Pick a location to put the grass pad and leave it there. Moving it around can be confusing, especially when getting started.
Give him time to approach the pad and explore it on his own.
Guide him on leash if he's reluctant to go near it.
Use potty commands when he's on or near the pad and praise his efforts.
Watch for the behavioral signs that tell you he needs to go and promptly guide him to the pad, on leash if necessary.
Praise his efforts big and small and reward with treats if that's something you already do.
Maintain his daily schedule i.e. waking up, feeding, walks, play, and bedtime as you train him on the pad.
Use positive reinforcement. Never scold or punish.
Redirect him if he plays, digs or eats the grass. He can do that outside on walks.
Consistency, patience and firm but loving communication are essential.
You know your pup better than anyone and he's eager to please you and to learn.
Check out our blog and social media for additional support.
Reach out to us too! We look forward to helping you and your pup succeed with Looie.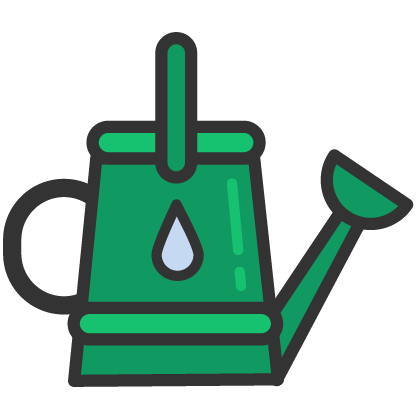 Do I need to water the grass?

Yes but go lightly. Use the bottle cap sprinkler we sent in your first package to help control the water flow. A few sprinkles every three days is a good rule of thumb.
Can I leave the grass on my patio?

That's a great idea! We've seen patios that are decked out with other plants and the grass blends right in. We recommend you keep it in the same place while your pup gets used to it.
Does the grass need light?

Shaded areas are best for patio and balcony placements, especially during our hot Dallas summers.
When selecting an indoor location, consider areas with natural light from windows
How long will one piece last?

Puppies and seniors may require weekly to biweekly replacement pads. It also depends on how many pups will be using it. We've had grass look good for a month. We are available to help you assess more accurately so reach out!
What kind of grass do you use?

Our grass is cut the day before your delivery to assure the highest quality product.
Where does your grass come from?

We source our grass pads from grass farms (yes, it's a thing) in Texas.
Do I need to clean the grass?
Clean up poop as you would anywhere else. His urine will be absorbed by the soil. Like us, dogs like to keep it clean and tidy and he'll be more likely to keep using it if it's kept that way!
Will my dog eat the grass?

As you know, dogs naturally eat some grass to aid in digestion. Of most importance, he needs to know the grass pad is for bathroom as soon as he's introduced to it. If he keeps eating it, just keep redirecting him and he can eat grass on your walks instead.
Why does my grass look different than the previous order?

Though we do our best to provide the highest quality grass, like any living plant, grass can vary in color, length, and fill.
How do I dispose of the grass?

Dispose of your patch in our compostable bio-bags. We'll provide you with plant-based bio bags with every order. Next year, Dallas will mandate residential properties to provide recycling containers to all residents. We'll keep you updated on the mandate and we encourage you to inquire about it with your property management team.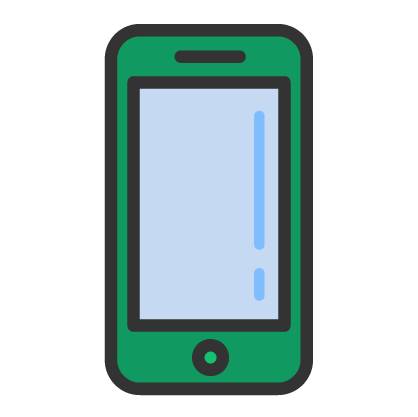 What credit cards do you accept?

We accept AMEX, Apple Pay, Discover, MC, PayPal, Shopify Pay, and Venmo. It's your choice.
I just subscribed. When will I be billed?
Subscriptions will be billed on purchase date each week.
Can I change the credit card associated with my account?

Yes, just login to your account and update payment information.
What if my card is declined?

Please try re-entering your card information. If it continues, please try another card. If the card is declined 3 times, the system will lock you out and ask you to revisit the process after time has passed. If you continue to have problems, please reach out via our contact form below, and we will be happy to help.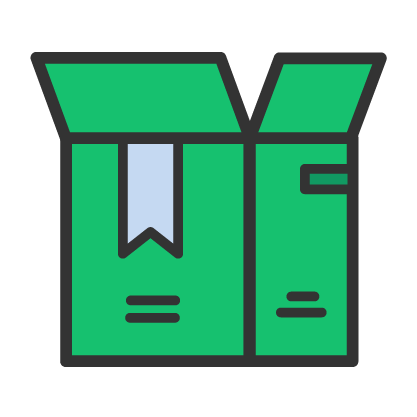 Can you leave my package with a neighbor?

Sure, please leave us a note in the special instructions box during checkout.
Do you need my gate code and entry details?

If special entry instructions are needed, please leave us a note in the special instructions box during checkout.
What days will I receive my deliveries?

We created Looie to offer a personalized subscription service which means we deliver your packages, not a third party shipping company and have greater control of when you receive them.
Where will you leave my packages?

We will leave most deliveries at your doorstep. But some buildings may require other arrangements, so please check with your building front desk or mail room and let us know.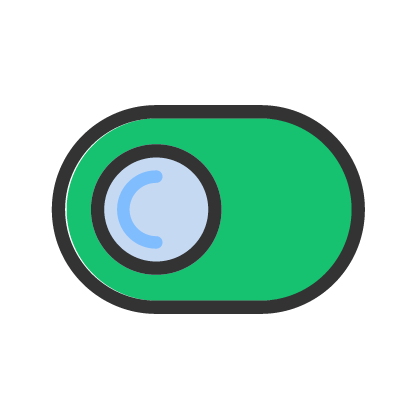 Can I pause or cancel my order?

Orders are risk free, so feel free to login to your account and cancel or pause the subscription at any time.
Can I change the email associated with my account?

Yes, login and update contact information at any time.
How do I unsubscribe to emails?

If you don't love getting emails with cute pictures of dogs, local stories, current events, and special offers, then simply login and update your preferences at any time.
What is your refund policy?

We understand that there will be some dogs who adamantly refuse to use Looie grass pads despite your efforts. If this is your dog, we respect his individuality and we appreciate your willingness to try our service! Hopefully, we have heard from you by now and had the opportunity to support you in your efforts. Please reach out to us if you haven't already. Your feedback is valuable plus we want to make sure we did everything on our end to help you.
Because our grass is a living product, we do not accept returns. We do not accept returns for the following reasons; your dog is eating the grass, playing with the grass, and/or digging in the grass. We ask that you reach out to us if you are experiencing any of these scenarios. Often these are behavioral issues and we are happy to assist you to resolve them.
You can pause, skip or cancel your subscription at any time. Login to your account and select manage your subscription.
If you are cancelling, please do so before your next billing cycle. Unfortunately we can not refund a delivery that has been billed and scheduled for delivery.
Still Have Questions? We Are Happy to Help.
Hours
Monday - Friday 8 - 5PM CST
Give Us a Ring or Text
214.205.6313
We will respond within 24 hours
Thanks! We will be in touch soon.
This field is required
This field is required
This field is required
This field is required