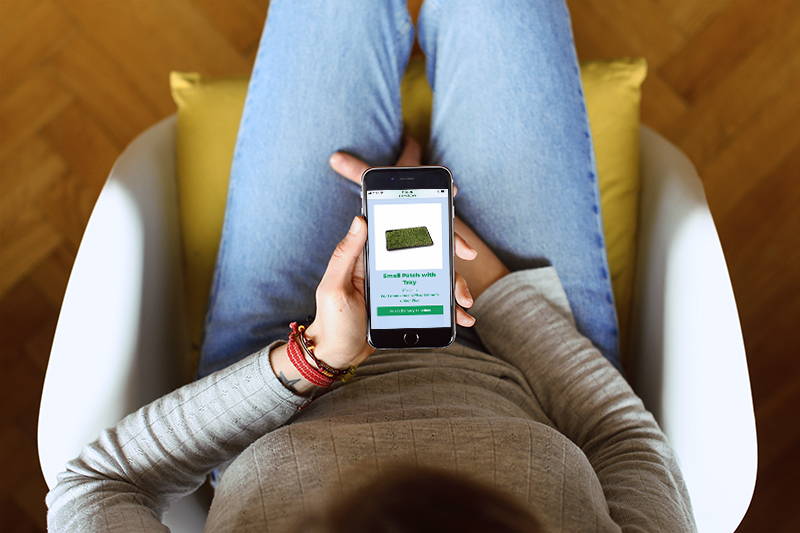 Select a plan that fits your busy lifestyle. Choose your dog's size and frequency of delivery.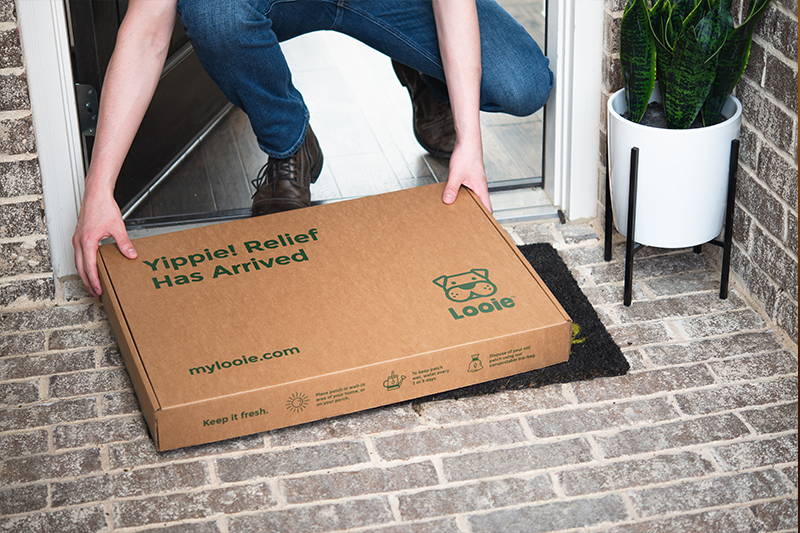 Delivered Right to Your Door
Each week, we deliver durable, farm fresh grass right to your door. The grass is grown in Texas, and cut the day before, keeping it local and looking healthy.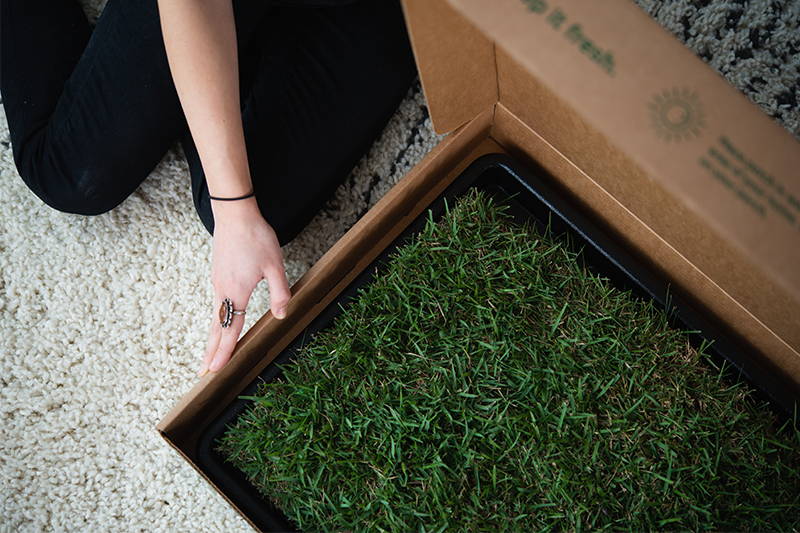 We are 100% eco-friendly. Simply recycle your used grass pad with our complimentary bio-bags, keeping the planet looking beautiful for humans and dogs alike.